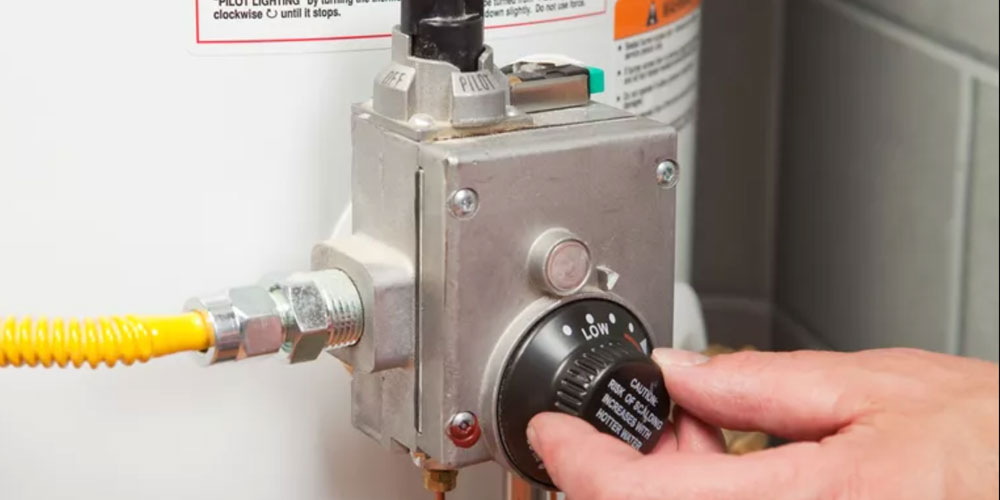 We have a vast amount of knowledge when it comes to different makes and models of boilers. This means we can diagnose boiler related problems quickly. It also helps us choose the ideal boiler for new boiler installations, based on the unique requirements of the client.
If you're in the Lower Mainland and vicinity, we are more than happy to speak with you about boiler maintenance repairs and installations. Whether it's about a simple domestic boiler, or more complex commercial project, we are ready and waiting to provide the assistance you require.
We offer bespoke quotes for both small and large jobs to ensure you get the best value for money without compromising on quality.
To learn more about our Lower Mainland Boiler installation services, contact us today.
Acme Plumbing provides a professional services for heating and gas fitting for residential homes and commercial properties throughout the Lower mainland. We can ensure your appliances are connected safely, in accordance to your local building codes and in compliance with your insurance company's requirements.
Install Radiant Heat- in floor or baseboards.
Boiler installation
Multi Zone heating system
Complete gas fitting for the custom houses, town houses and etc.
Install new gas pipelines under and above grounds.
Connect all the major gas appliances and outdoor gas connections.